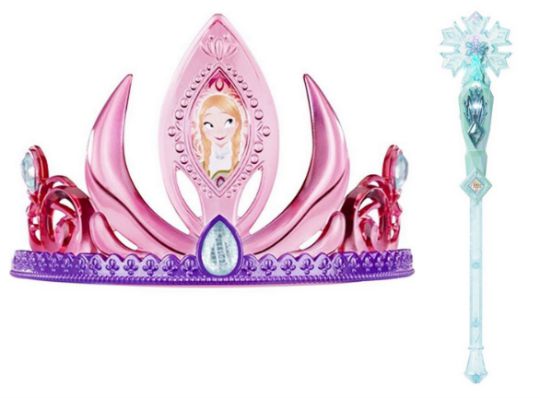 Looking for Disney Frozen gifts for your little darling? Amazon have lots and lots on offer just now at super low prices. Think ahead to any birthday parties your child has soon, or even plan for Christmas. These aren't likely to get any cheaper so it's well worth a look.
Here's a list of what you can get your hands on:
You can only order these add on items as part of an order totalling £20 or more. You will get FREE delivery on your £20+ order, but you cannot order these items on their own.
For other add on bargains, check over here*.
Thanks to Sophie on Facebook