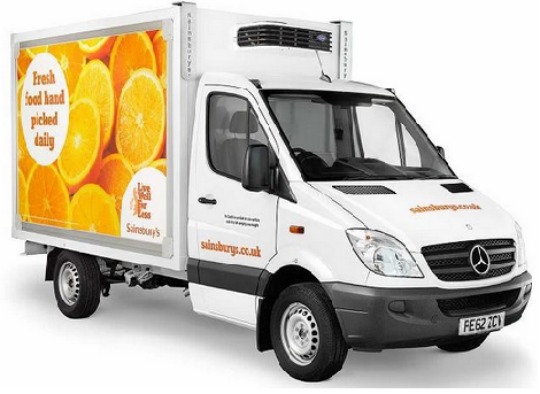 If you've never ordered groceries online from Sainsbury's before, you can use this voucher code to save £20 when you spend £60 by using the voucher code below.
If you've thought about getting your groceries delivered from Sainsbury's in the past, now is the ideal time to try it out as £20 is a pretty decent saving. Even if you like to head to the shops yourself (I'm sure such people must exist) for fresh items, a code like this can be worthwhile for larger bulky items like cleaning products, loo rolls-basically all the things that are a pain to carry home.
Discount : £20
Minimum Spend : £60
Code : AFFHDX58XX
Expires : 9th May 2015
This code will have the usual exclusions such as baby milk and tobacco products but can be used on pretty much everything else, including alcohol. Not that I would ever suggest spending the lot that way, the saving perhaps…
Why not give it a go and see what you think? Even if you've used Tesco or Asda online in the past, a voucher like this isn't one to be missed!