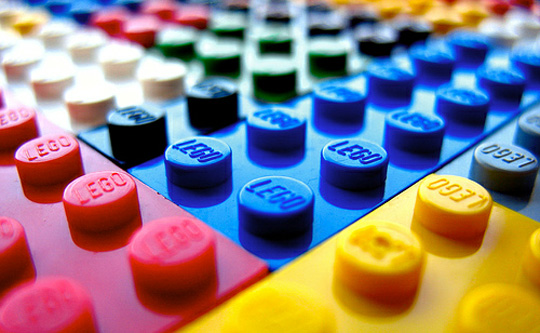 If you're on the hunt for some decent Lego deals then you should head on over to Amazon, as they have a fair few at the moment.
It was my youngest son's sixth birthday yesterday - he had a Mad Science Party in the Park on Sunday and a little family birthday tea last night (he's a bit like the Queen with an official birthday with lots of presents and a party, then a quieter more private affair on his actual birthday day).
I'm always amazed at how many presents he gets - one of the side effects of inviting the entire class - and watching him try to play with everything as much at the same time as he can is rather amusing.
Among the actual 'item presents' he was given cash too and he knows exactly what he wants to spend it in - LEGO! He also wants to go to Lego Land but his dad has reservations about this - their last trip to Lego Land played out like this: Edward went to the Lego Land Lego shop, chose some Lego things and then wanted to come straight home to play with them...the thing is, that was at the beginning of the day!
So perhaps an online trip to the 'Lego Land' within Amazon is a better idea and he can choose from the all sorts of Lego things on offer there instead.
Thanks to ebybrit at HUKD