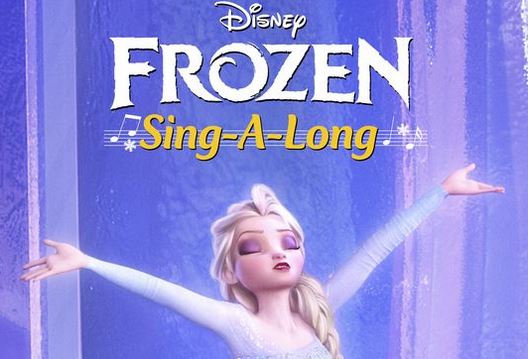 Cineworld has a Frozen  Sing-a-Long or Planes Fire & Rescue showing this weekend, so if you want to get the kids over for the Movies for Juniors sessions for £1.35 now's your chance.
Some cinemas will be showing Frozen and others Planes, so it's a little bit luck of the draw, depending on where you live and what's nearest to you.
I'm not going to go into details on Frozen because you know it all by now. The sing-a-longs sound like fun though.
Movies for Juniors are early in the morning - around 10:10 at my local, and you have to go with kids.
It's a good way to spend a Saturday morning anyway. Get someone else to take the kids and you can have a lie in. Or take them yourself and have fun singing along. We know you know all the words anyway ;)
Thanks to katc12356 at HUKD