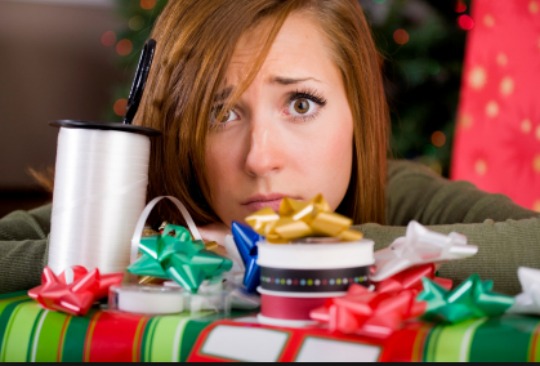 O2 Priority seem to have A LOT of really good offers and freebies, for example they are running two amazing ones just now. Get a FREE roll of Christmas wrapping paper from WH Smith and FREE Be More Dog wrapping paper from an O2 Store. How great is that, if you partner is signed up to O2 Priority then that's a reasonable saving on Wrapping paper to be had!
To claim your freebies is really easy and if you have claimed a FREE item before with O2 Priority then you will know the drill. Firstly, make sure you are signed up to O2 Priority.
Do NOT claim your deal until you are in the store, whether that be in WH Smith or O2 because you only get a limited time to claim you FREE item. If your time runs out on the deal then you have had it and you won't get that opportunity back.
There's heaps of other GREAT freebies to be had too over the course of this month, like a FREE chocolate Reindeer from Hotel Chocolat and a FREE box of Christmas cards from WH Smith, so keep your eyes peeled.
Thanks to manicmidlander @ HUKD