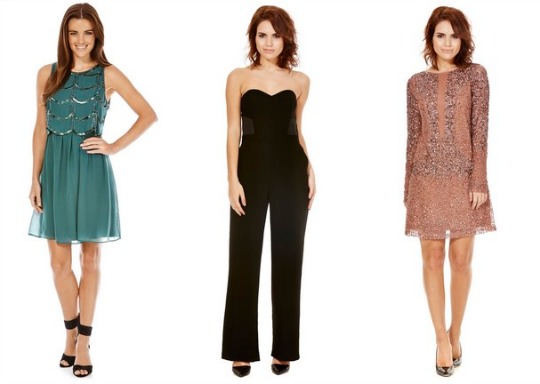 So hands up who has time for 'Click & Collect' in the next few days? There are only 5 days until Christmas now, so we're at the point where we might not have time to visit stores to collect everything. Tesco Clothing  is offering Free Standard UK Delivery in time for Christmas, with no minimum spend. Just enter the code SANTADEL at the checkout. and as long as you order before 12 Noon on Friday 19th it will be with you for Christmas!
Discount: Free UK Standard Delivery, saving £3.95
Expiry: Unknown, Limited time offer only.
Code: SANTADEL
As they still have a Half Price Clothing Sale on it could be super handy to order a few very last minute gifts, or clothes for the party season, without having to fight through the supermarket crowds to pick them up. We know how precious time is this close to Christmas and this could free you up to do one of the other jobs on the list.