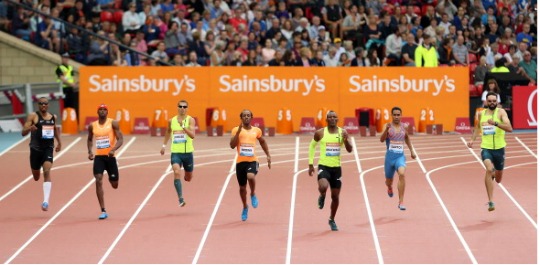 Quick - get to Sainsbury's! We haven't had time to go to a store to check, but reports are flying in about Christmas Stock and Gifts being reduced this morning by 90% in Sainsbury's stores as a final clearance. If you are going today then see what you can find, as these bargains are so amazing that we think the stock will be snapped up straight away!
Here's what's been found so far:
Lego Darth Vader Torch - £2
Gift Bags - 10p
Wrapping Paper - 20p to 40p
Gift tags, bows, ribbon - 10p
Christmas Decorations - 10p to 40p
Minecraft Calendars - 50p
2015 Calendars - 30p
Toblerone & Lindt Xmas Decs - 10p
Gruffalo Money Box, Book & Chocolate Coins Gift Sets - £1.50
There may be all or none of these in your local store, but it's definitely worth a look at these prices!
Thanks to tmh1992, ewan 231210, pineapple12, djskyline and hayleypaley @ HUKD, and Sheena on Facebook.