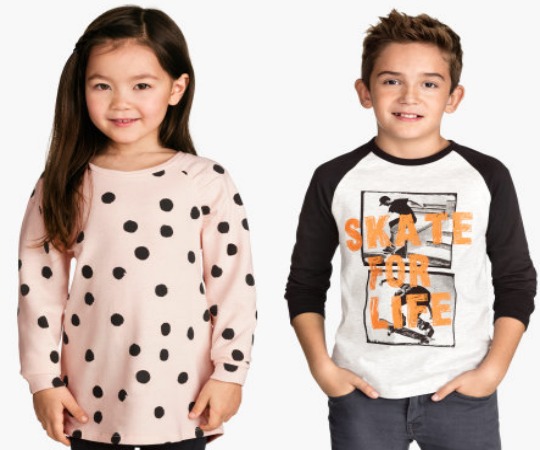 You have just got to love H&M, each time they post out those new catalogues, they launch those cheap as chips specials. A lot of the time they are £2.99, £3.99 or £5.99. They sell out VERY quick so that's why we are on the ball and telling you about them now.  Luschka did a fab post about £2.99 bodywarmers last night, that's here if you missed it. There's a lot more specials than that though, so keep reading! H&M stipulate that to order from their website you must spend at least £6. That means you can also use the FREE delivery H&M order code at the checkout.
Here's a list of what you can bag for just £2.99:
Each £2.99 item comes in numerous different designs which makes it great to buy multiples. H&M do tend to put a cap of two of each item, although you can try and bend that rule.
Remember to use that FREE delivery code at the checkout to save yourself even more money!