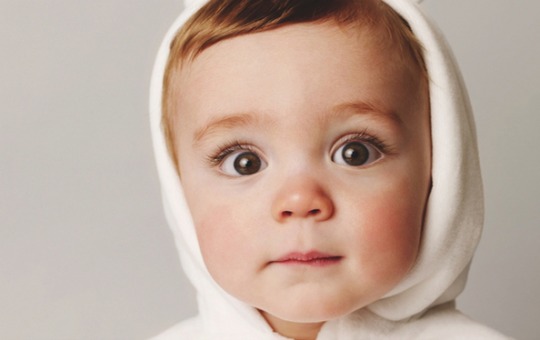 Have you joined Quidco yet? If not then this is the time to do it! You can get a £10 cashback bonus when you join Quidco and make a purchase of £10 or more at Mothercare. Spend £10, get £10 back!
All you have to do is sign up to Quidco and make your Mothercare purchase through them using the special offer link below, and the extra £10 cashback bonus will show up in your Quidco account by the 31st May.
This offer is open to new members who join up before 24th May, or until 2000 redemptions have been claimed, on a first come first served basis.
If you have never used a cashback site before then it's dead simple. It's completely free to sign up, and you just do your online shopping using the links though Quidco to your normal favourite retailers, they track your purchase, and you then get a percentage of your purchase price credited to your account. That's it.
An offer like this is definitely one to give Quidco a try, as you are spending £10, and then getting it back again! Now, what do you need from Mothercare?