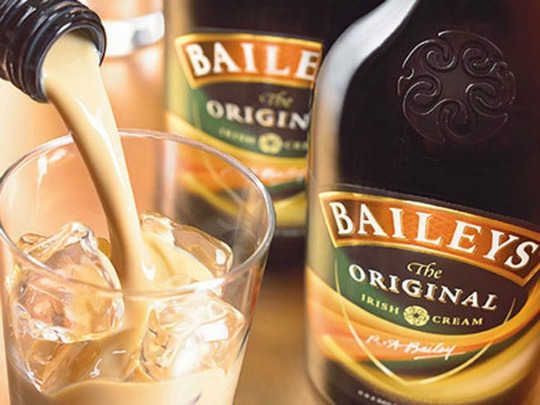 There's one thing that I do every year on Christmas Eve, and that's have a LARGE glass of Baileys. To me it's like an alcoholic beverage and dessert in one. It's not everyone's cup of tea, but you can be sure that one of your festive visitors will be wanting to tuck into it. We have heard that as of tomorrow Asda will be selling the 1 litre bottle of Baileys Irish Cream for just £10. That's an amazing deal considering that normally you could expect to spend £18.50.
If last year is anything to go by, there will be a limit of SIX bottles per customer. At this price, it's a nice present for the next door neighbour or even for your child's teacher.
Don't be fooled into thinking that this is just for sipping out of a sherry glass. There isn't a lot you can't make without Bailey's. Add it to your Hot Chocolate to warm your cockles on a cold night, or make it into a cheesecake. Christmas Truffles are delicious with Bailey's added.
As always, we recommend that you drink alcoholic drinks like Bailey's responsibly.
Image Credit: Irishcentral.com
Thanks to whatasave @ HUKD