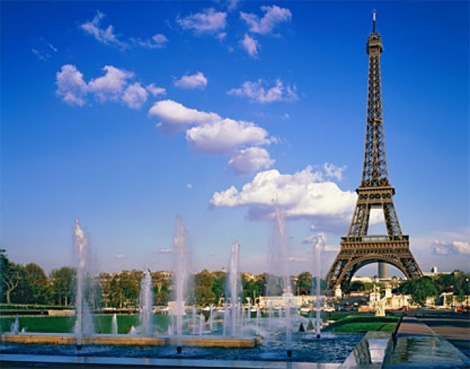 Has anyone won anything yet?!  I. WANT. A PlayPennies reader to win one of these competitions!
Try your luck with these few and don't forget to let us know if you strike it lucky (do you remember that TV show, wasn't it hosted by Michael Barrymore...?).
I've just come back in from walking the dog (I'm working at home today) and it's beautiful outside; lovely enough, in fact, for sitting in the garden with a very dry and very cool glass of wine.
That's only awesome, of course, if you have some garden furniture to sit on otherwise it's a picnic blanket for you!
Enter this competition, and win, and you'll be the proud owner of some shiny new garden furniture.
Just answer the eight 'fun' Schloer questions (it's just for fun so don't stress and it doesn't matter if you get them all right or wrong) and then fill in your details before 30 June.
I'm a bit of a sucker for anything scrummy for the bathroom; if you are too then enter this one to win £500 of bathroom goodies.
The answer is a) Laurence Llewelyn-Bowen and Anna Ryder Richardson and closing date for entries is 30 June.
Whilst I was waiting for my son to sit one of the tests for his Army admission, I mooched around River Island.
I remember when I used to buy all sorts of things from there but nothing took my fancy at all this time; maybe I'm getting too old to shop there now...
Some of the menswear was quite nice though, so if your man (or son) needs a bit of a wardrobe overhaul, enter this competition and you could end up with £500 to spend at River Island on the Spring/Summer menswear collection.
Just enter your details before 11.59pm on 11 July for your chance to win.
Have you ever been to Paris? I haven't - I'm planning on surprising my husband and whisking him away to the city of romance on Christmas Eve this year though, and I'm rather looking forward to it.
Here's what you can look forward to if you win this competition:
A weekend for two in Paris. Return economy flights to Paris from the winner's nearest airport (including airport taxes and charges); two nights' bed and breakfast in a 4* hotel (twin or double room at the winner's option); transfers between Paris airport and hotel; dinner for two at 58 Tour Eiffel Restaurant; £100 spending money (converted into Euro at the prevailing exchange rate at time the prize is taken).
THAT restaurant is where we'll be going for dinner on Christmas Eve!  Dont' worry, he doesn't read my competition posts so I haven't ruined the surprise by telling you guys.
The answer is Tom Hanks and you must make sure you have submitted your entry by 4 July.
GOOD LUCK!
Thanks to urstrulee, andywedge at HUKD