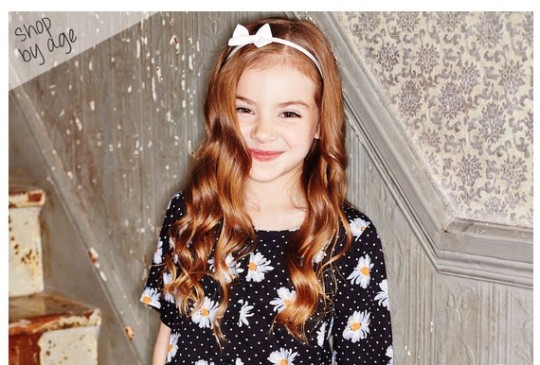 Matalan has a sale on their new arrivals, if you use the code below. It gives you 20% off new arrivals and Halloween fancy dress, but not off sale items. It's still worth checking out the sale items as there are some fab prices in there, but the stock is pretty limited.
Click here for the winter wardrobe at Matalan*
Discount: 20%
Discount Code: EML220
If you are in need of a few new items in your wardrobe in the run up to winter, use the Matalan code to take 20% off your shopping. The prices at Matalan are pretty good anyway, but with 20% off, it's just that added bonus. I put £19 worth of goods in my basket, and the discount worked out to just under £4, basically negating the delivery fee. Obviously the more  you spend, the more you save, and if you go over £50, your delivery is free too.
There are some really lovely items to have too, between babies, kids and parents.
Thanks to Fay by email!