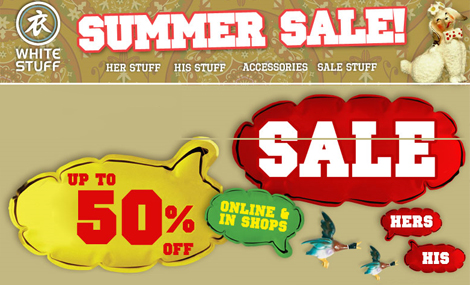 *sings* Summer time....and the living is eaaaaasssssyyyy. Fish are jumping....and the cotton is higgghhhhh* Of course what this famous song fails to mention is that the summer sales are now in full force!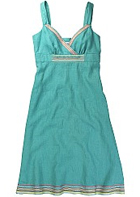 A few weeks back  (or it could have been a couple of months - the days and weeks have been a bit of a blur of late) I featured a promotion code for the White Stuff which proved to be very popular - I ordered some GREAT sloppy trousers with that code that I now live and die in!
I'm very tempted by a few things in the summer sale, although the ironic thing for me is I'm currently in need of winter stuff as I'm off to cooler shores in a few weeks.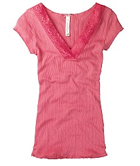 But just in case they have a freak winter heatwave, here are some of the things I would might buy to take with me.
This Latino dress is just stunning and along with this Carnival one,  this SS Brighton t-shirt, is calling to me too!
There's a load of sale items for you PlayPennies guys too and all sorts of bargains in the Accesories section up for grabs.
Things tend to sell out quite quickly so don't hang around and don't shoot the messenger if your chosen item isn't in stock by the time you get there
Happy Summer Sale Shopping!