Pink Check Cap Sleeve T-Shirt Dress £6 @ New Look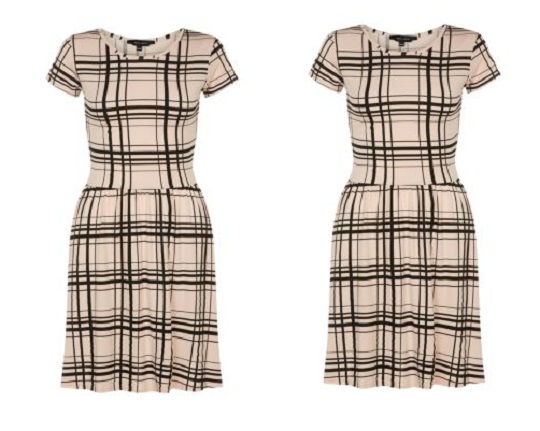 Ok, this is a really, really good discount and if you happen to need some awesome frocks for summer, then here you go. New Look is selling the pink check cap sleeve t-shirt dress for a mere £6. Yep, that's it. It was on sale for £17.99 so you are saving £11.99 off the original price.
The dress is stylish and comfy and perfect for those days when you want to look good but keep it simple. The dress has short sleeves in the cap cut with a rounded neck and is made from 95% viscose, 5% elastane and can be washed at 30 degrees quite comfortably.
I really love the fact that New Look puts the height and weight of the model onto the description as it does make it so much easier to determine whether or not it will suit you. Stock is running low so do hurry!