Penfield Henson Knit Jumper £49.50 @ Mainline Menswear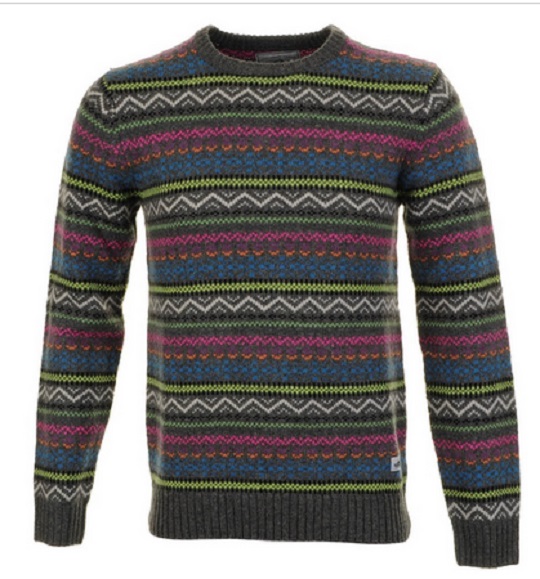 Mainline Menswear has dropped the price on the Penfield Henson knit jumper in grey from £100 to £49.50 which is a huge saving of over half off the original price. This is part of their sale specials so if this one isn't for you, take a look at the others.
Penfield Henson Knit Jumper in Grey is a chunky knitted jumper with a chunky ribbed crew neck design with ribbed cuffs of the long sleeves and the waist band. A seven colour fair isle knitted design gives it some oomp. The signature woven Penfield logo embossed patch is situated on the lower left above the waistband.
The jumper is made from 50% Wool and 50% Acrylic and will probably need some special care to keep it clean and shapely. They still have items in stock so make sure you get in there soon to get your own one sorted out. Perhaps a nice Valentine's Day present?