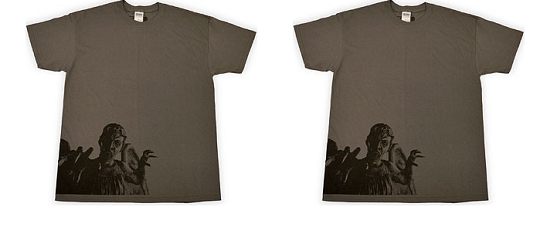 Ok this is just too cool for school. Although that could just be me and my total love of all things nerdy. Doctor Who! Merlin! Wahooo! Well the BBC Shop rarely has offers like this so, honestly, if you have any fans of any of these shows in your life, then this buy one get one free is a WIN.
SO, you can get The Stig Some Say tees in the BOGOF deal and these come in no less than five different sizes from small to XX-Large. The Stig in red is the same, as is the Stig V8 tee. These are all £17.99 each which is quite pricey for a t-shirt but you get another one FREE! There are about eight or nine different Top Gear designs there?
There are LOADS of Doctor Who t-shirts that include the augmented reality designs and the ones that have all of the different doctors and their memorable moments printed on them. The Exclusive Tom Baker and weeping angel shirts are pretty awesome too.