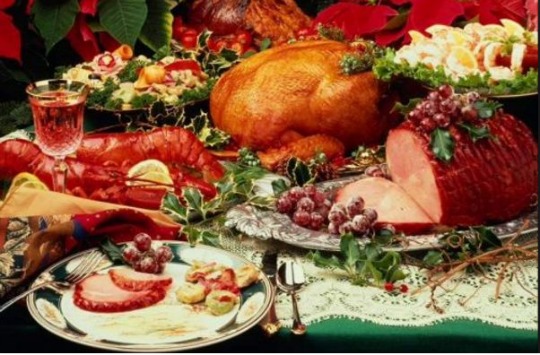 We know that we aren't the only ones rushed off our feet at Christmas, so we thought we had best get telling you about the Christmas delivery slots for grocery shopping. Who wants to be rushing around the supermarket trying to find brussel sprouts that nobody eats, when you could be sat at home in your cosy slippers, sipping a hot chocolate. Please note: that you will need to select your items now when booking your Christmas delivery slot, but generally supermarkets let you change these up until the night before delivery.
Those that have signed up to Delivery Saver, earlier in the year will be given priority for those very sought after Christmas slots. Don't worry though, as Tesco have held some back some for the rest of us.
| To book a slot on: | Booking opens: |
| --- | --- |
| Saturday 20th December | 12.01am Sunday 30th November |
| Sunday 21st December | 12.01am Monday 1st December |
| Monday 22nd December | 12.01am Tuesday 2nd December |
| Tuesday 23rd December | 12.01am Wednesday 3rd December |
| Wednesday 24th December(selected stores only) | 12.01am Thursday 4th December |
Sainsbury's Christmas delivery slots are made available three weeks in front of the date you require, so this means that from this Saturday 29th November you will be able to book the 20th December,  on the 30th November you can book the 21st December, on the 1st December you can book the 22nd of December, on the 2nd December you can book the 23rd and so on.
Get in quick as Sainsbury's operate on a first come, first served basis, with no priority given to anyone, not even staff (apparently).
Those popular Christmas delivery slots are out now. Get booking yours NOW! In my area, there's plenty left, so hopefully in yours too.
These are out already, so if you are after one of those illusive Christmas delivery slots, you had best get it sorted NOW! Don't faint but any festive delivery dates are at a premium cost of £9.99, even to those shoppers with Smart Passes. Plus another stipulation is that you must spend at least £80.
Delivery slots are FREE, but don't hold your breath on getting one of these because according to their customer service team, these are all gone.