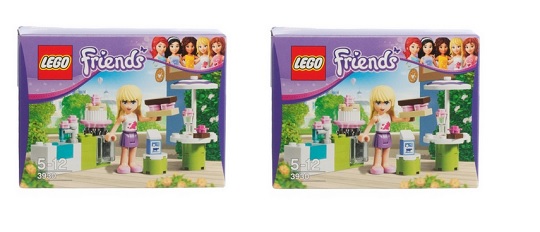 WH Smith has a very helpful special offer on at the moment with half price off selected toys and games. It's a rather lovely spot to visit to sort out all of those last minute Christmas gifts you may need.
Packed into their 127 products included in the sale are toys and games that will fit both under the tree and into a Christmas stocking. The Lego Duplo My First Set is down to only £9.99 and is a great fit for a grandparent at a loss on what to buy for that kid who has everything.
Scrabble and Monopoly are classics for the home that doesn't have them, or played theirs to death, and Bionic Putty is brilliant for putting into the stocking for a laugh-a-minute pressie. There are Gruffalo Cards in a Tin and Chess and more, but they are selling fast so get in there to make sure that you don't lose out.