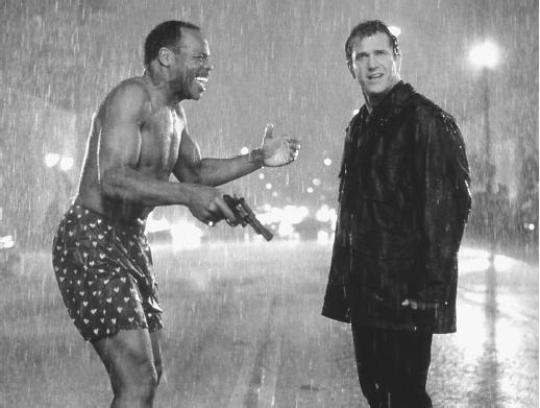 I'm too old for this ****!
Remember that line? Well, if you do, then you will have fond memories of a brilliant action series from the 80s and 90s that had us all drooling over Mel Gibson's butt and laughing at poor Danny Glover's attempts to rein him in.
Paying only £5 for all four films is rather brilliant. This is a superb low price even if the movies are old and dated. You certainly won't be able to watch them today without a modicum of cringing and embarrassment, but they are superb in terms of a trip down memory lane.
Which was your favourite movie? The first one or the evil South African one with Patsy Kensit? Or did you prefer the next one which had so much more anguish for poor old Mel's character? The movies were pretty gritty and indepth for their time and who doesn't enjoying an exploding toilet?
This would make a lovely stocking filler for a mum or dad of the 80s…
Thanks to Beetplek at HUKD!