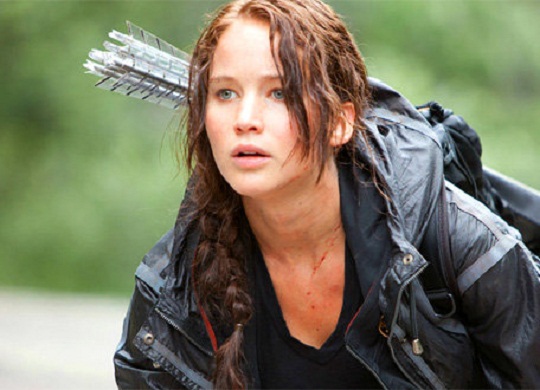 The Works is selling the Hunger Games Trilogy box set for £7.99 including free delivery. That is a whopping saving off the usual retail price of £23.97 and a saving of 67%. This would make a fantastic Christmas present for anyone who hasn't read this series yet.
The Hunger Games trilogy by Suzanne Collins has been something of a phenomenon and the first book has already been made into a movie. While I thought the movie was a bit naff in comparison to the books, it was alright enough and close enough to be worthwhile.
The books cover the adventures and dramas of Katniss Everdeen in a post-apocalyptic world that has children fighting to the death. It's gripping, beautifully told, and very much not as much of a copy of Battle Royale as I'd originally thought. If you have a hankering for such books or know of a Young Adult who does, then these are the books for you.