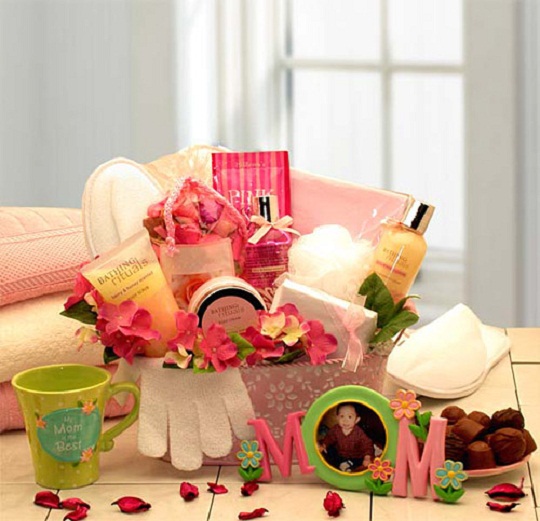 I love giving people presents, I absolutely love it. I enjoy spending time looking for something utterly perfect and that suits them down to the ground, and I really like seeing their face when they open it and love it. However, thanks to budgets and costs and all those things, it can be really hard to find something stunning without feeling like you have to fork out for a brand name or an expensive trinket.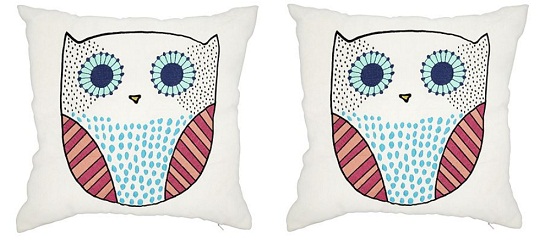 Fortunately many of the leading retailers have cottoned onto our desire for something chic and not costly and have created some products that have the same look and feel as the big brands, but without the hefty price tag.
My first port of call has to be ASDA. They've got some truly gorgeous designs that look almost the same as, if not better than, the original creator products and with far lower price tags. The ASDA Basil Fox and Owl cushions at £10 and £8 respectively are both bang on trend for the Autumn/Winter catwalks and you're looking at paying around £70 for the Donna Wilson equivalent. I absolutely love the owls.
The belt is big in fashion this A/W 2012 making it a great idea for a Christmas gift or something special to spoil yourself. However, the green belt from Cacharel is a hefty £95 at ASOS, a little too pricey for what looks like a ribbon. How about this mock crocodile belt from Debenhams instead? It's a mere £6 and still trend specific.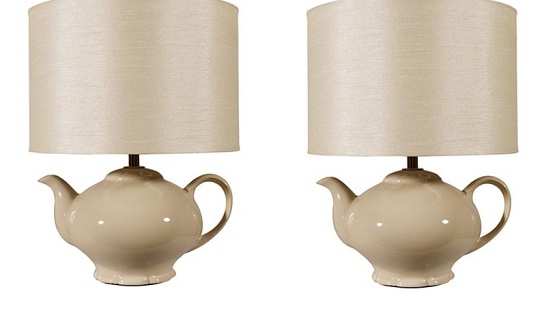 Back in the home department I adore the ASDA kitsch teapot lamp which is £17 compared to £30 at Next. While the designs are clearly different in terms of the teapot swirls and twirls with the Next lamp, I prefer the cheaper version personally, but that could just be me.
Another great way of finding these tasty bargains that look just like the famous runway versions is to draw up a list of your Must Haves and then spend a bit of time hunting for them on Google. Stores like Littlewoods, ASDA, Argos, Tesco and Sainsburys often have the products that look the same, but cost half the price so always look there first.
I found that one of the cool search terms for Google is "designer vs high street". Just take a look at the blogs that have dedicated themselves to finding the high street replicas for the designer duds. You can kit yourself out like the latest runway model for a fraction of what it would cost for the left heel of one of the shoes that went down that runway!
I have to admit, though, that I don't really get the whole designer clothing thing, so perhaps those of you who love to wear something by Ralph Lauren are glaring at this feature in horror. I am sure that designer threads last longer, but high street threads usually last just as long as the fashion itself. Anyone remember shoulder pads? You really don't want those still hanging in your cupboard…
If you, like me, are not that hooked into the world of designer trends and kitchen styles for A/W 2012, then you can nab your gorgeous gifts by using the wonders of sites like our sister, Hot UK Deals. I cannot tell you how many times I've snagged something stunning at well below half price thanks to that site. The trick is to know what you are looking for – lamp, cushion, bath accessories – and then to search for it, browsing sucks you in for hours!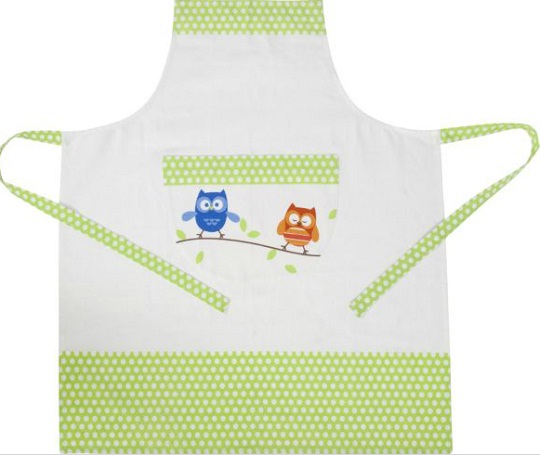 Finally, make sure that you Quidco your purchases wherever possible as those returned pennies add up very nicely indeed and can be used to possibly buy YOU a nice pressie! I am going to sign out by pointing you in the direction of my new favourite theme, Owls, and this gorgeous set that would make a lovely Christmas present, is a great price point, and spot on for the trends this season.