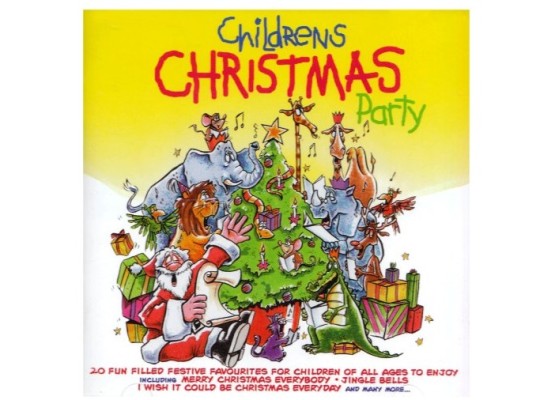 Amazon seller PressPlay are selling a children's Christmas party CD for 13p, with £1.26 delivery. There are other sellers with similar prices, but this one strikes a good seller rating vs cost balance and the reviews for it are very good, which is what draws me to it, really!
I know you can probably find similar ideas in your local pound shop, but my experience with those is that you get what you pay for, and if the children - or you - make it through one listening, it's good going. This CD gets good reviews from parents as well as children and they say that it comes out year after year, which makes it rather tempting to me!
According to the reviews it has a nice selection of Christmas carols and songs to sing along with.
One of the reviews says that there are a lot of slower songs, which makes the title 'party' a bit misleading, but that's part of Christmas, I say - time to slow down and all. For the price, it sounds one of the better Christmas CDs out there.