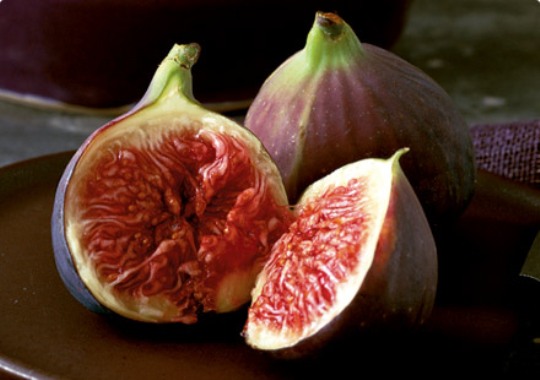 Christmas is less than two months away now and if you haven't already bought all your Christmas gifts, then now is the time to start planning and sorting them out, especially if you are thinking of making them yourself. Leaving it any longer will just leave you frazzled.
This year I am on a huge mission to really cut enormous Christmas corners without making it look like I have. So, no big, shiny gadgets or fat gift vouchers and expensive bath treats from my family this year but I want the gifts to still be cool. You know, so people don't open the present and go, "Oh yay, homemade scratchy socks…" And here are five recipes, ideas and thoughts that won't cost a lot to make and will turn into yummy and lovely Christmas gifts.
1. Create an Experience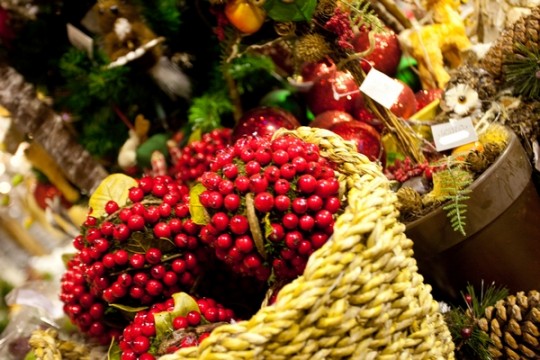 The whole Experience Day thing is really big at the moment with many companies offering things like wild car rides or hot air balloon adventures or go-karting. These are actually a lot of fun but they are also really expensive.
So, how about creating your own? The National Theatre has backstage tours that cost less than £10 and Visit Britain is packed with places, ideas and special offers.
2. Marmalade Jars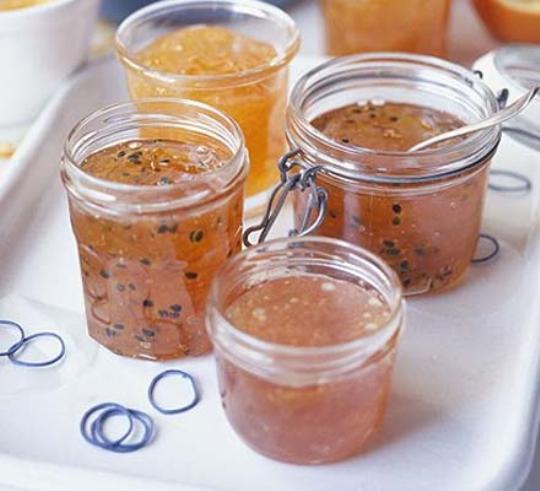 Old glass jars are easily found at charity shops or car boot sales, and even your own recycling stockpile at home. Wash and sterilise these and then make your own marmalade using either seasonal fruits like Clementine's or oranges from your local supermarket. This recipe for Clementine and Cointreau marmalade is spectacular.
When you're done just pop on the lid, cut out a square of coloured fabric (or muslin) and tie it over the top with some leftover Christmas wrapping bows. Done.
3. Jam Selection
One idea that I have taken this year is to make a selection of jams and marmalades and give them away in gift basket-type arrangements. I bought a bulk set of jam jars from the JamJarShop  and then whipped up the contents in big batches.
The recipes I have been using include this lovely fig jam recipe and some of the ones on the BBC Good Food site or AllRecipes.co.uk depending on what fruit I have lying around. This means nobody has the same jam and marmalade selection at all.
The same goes for the pickle jars I created. Some people just don't like jams and marmalades so I made them spice and pickle mixes using the recipes I found on the BBC site. These were surprisingly easy to make and honestly, I had most of the ingredients lying around at home. Just take a look at this site for some utterly stunning ideas.
4. Biscuity fun
Now these are fun to make with the kids and I honestly don't give them to anyone but grandparents or close family friends because they do look terribly odd. Any biscuit recipe will do here, I use this one that is stupidly easy to make and judicious use of colouring means I can make them in all sorts of weird colours.
Usually I whip up the dough and then I unleash the offspring. They spend ages making weird shapes and blobs and then we bake them, ice them, and pack them away for Christmas. As you don't want to give away a tin of mouldy biscuits I recommend doing this pretty close to the big day…
5. All wrapped up
All of my pickles, jams and marmalades need a home so I am spending some of my free time pootling through local charity shops or second hand furniture shops or car boot sales for weird storage boxes or items to store my presents in.
I found this truly odd wooden shoe box at one store that I cleaned up, polished and popped some jars in. I used raffia and torn strips of tatty brown paper and wrapping paper (a shredder makes this really easy to do) to pad it out and make it pretty.
Essentially, you can make anything into something with a little time, effort and paint. I even used things I found as presents themselves. One really dirty writing tray I got for a pound and, after cleaning it up, I found real wood underneath. It is going to someone I know who loves sitting on the sofa and writing letters.