Batman Slanket £14.99 @ MenKind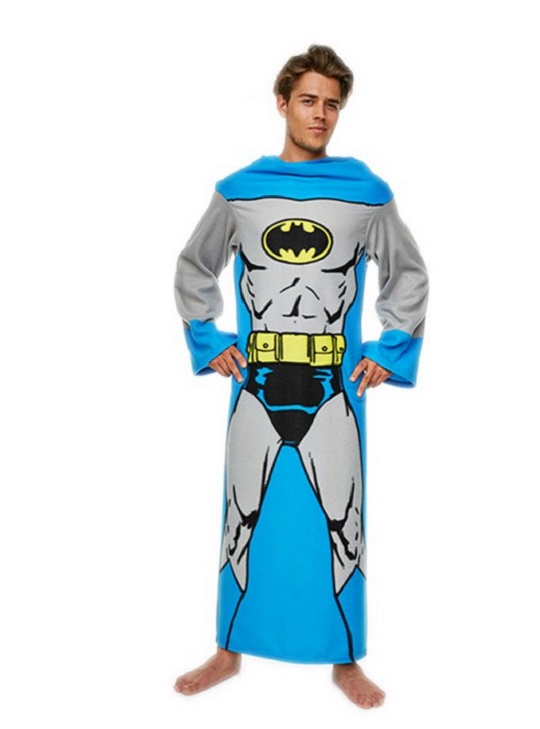 You got to admit that this is both incredibly cheesy and awesome. For kids (and their parents) who love a bit of geeky superhero fun this Christmas, why not grab them the Batman Slanket as a Christmas gift? It's down from £19.99 to £14.99 which is a cute little saving.
You too can become the Dark Knight in this Batman Slanket. Oh yes, unroll this gem from your Christmas stocking or from under the Christmas tree and be filled with toasty warm super hero awesome. The blanket is made from super soft and durable fleece material with the Batman figure printed on the outside.
The material is 100% polyester and is machine washable, which is handy, and will definitely keep you warm this chilly old winter. You will find that it measures 152.4cm x 121.9cm so it will fit Mom, Dad and tot quite nicely, thank you very much.