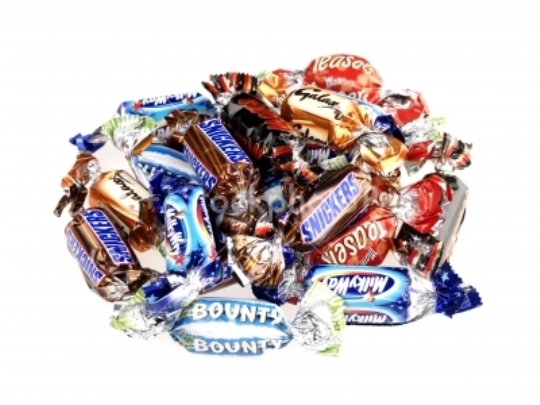 ASDA appears to be on a mission to fatten me up. Yes. How can they so callously reduce the price of chocolates and expect me to have the self discipline not to buy them? They have marked down tins of Roses, Quality Street, Cadbury Heroes and more to only £4.
Click here to get chocolaty with ASDA
The ASDA tins of chocolates are the large celebration ones and they are all half price in this sale. As well as the Cadbury Heroes Tin (800g), the Cadbury Roses Tin (850g), the Quality Street Tin (1kg) you will also find the Celebrations Tub (855g) and the Basset Liquorice Allsorts (800g) bag.
Other items that may catch your chocolate loving fancy include Thornton's Moments which I love and wish I could say no to. These tubs of chocolate will make lovely additions to the Christmas home as well as Christmas gifts for work colleagues and friends. Sweet little token presents.
So, go and have a look at what ASDA has on offer in their £4 chocolate sale and indulge!