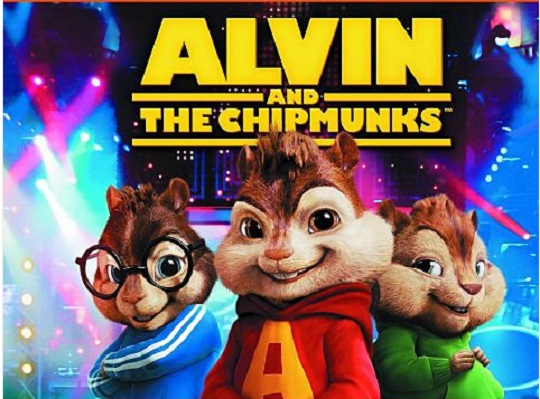 ASDA is selling the boxset of Alvin & the Chipmuks and Ice Age for only £2.50. It was on sale for £5 so that's precisely half price off a great set of movies that should have the kids in stitches. Why not nab this for the Christmas stocking?
Alvin And The Chipmunks
Struggling songwriter Dave Seville (Jason Lee) opens his home to a talented trio of chipmunks named Alvin, Simon and Theodore and they become overnight music sensations. But when a greedy record producer (David Cross) tries to exploit the "boys", Dave must use a little human ingenuity and a lot of 'munk mischief to get his furry family back before it's too late.
Ice Age
Twenty thousand years ago, glaciers were over-running the Earth, and creatures everywhere were fleeing the onslaught of the new Ice Age. In this time of peril, we meet the weirdest herd of any age: a fast-talking but dim sloth named Sid; a moody woolly mammoth named Manny; a devilish sabre-toothed tiger named Diego; and an acorn-crazy sabre-toothed squirrel known as Scrat. This quartet of misfits unexpectedly, and reluctantly, come together in a quest to return a human infant to his father. Braving boiling lava pits, treacherous ice caves, freezing temperatures and a secret, evil plot, they become the world's first heroes!
Thanks to unmar1980 at HUKD!