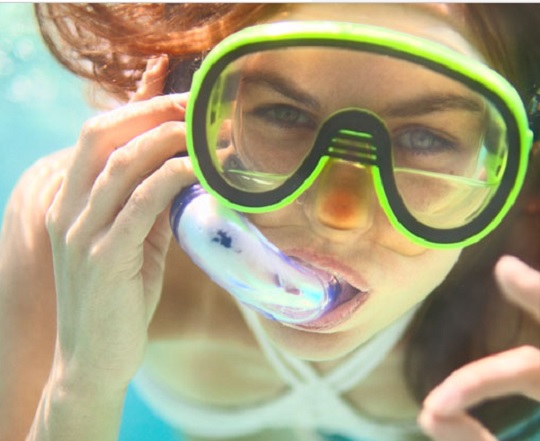 Photobox has popped another sale and voucher code onto their site for you to enjoy. This time you can get two for one on aluminium, mounted gallery and acrylic prints using the voucher code MOUNTURPHOTO before midnight on Thursday 11 July 2013.
The offer is pretty darn good if you ask me, especially if you are one of those organised folk who are getting their Christmas gifts all lined up already. I love these types of pressies, especially for the grandparents, and with this price both sets of grandparents can get the same image so there's no competitiveness!
You can also choose from our collection of Photobox voucher codes in our brand new voucher section on PlayPennies if this particular deal doesn't capture your fancy. Our team has all the latest promotion codes uploaded there so take a look and see if any of them are more your cup of photographic tea!