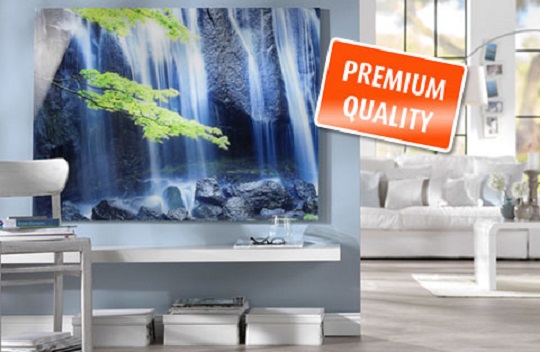 Pixum is offering 15% off its photobooks, wall art, photo prints, photo cards and photo gifts only on Monday 6 May. Happy Bank Holiday!
Use your voucher code RR3ZPCJS9ZFVGTB to bring your memories to life in a hard or soft covered photo book, a set of photo prints of various sizes or unleash your creativity and give that special someone a hand crafted gift using a photo that reminds them of a wonderful time.
It's so easy to use the site now even my 6 year old has no excuse not to give me anything for my birthday! Just download the free Pixum Photo Book software, upload your photos, create the layout using the handy photo book assistant, place your orders and voilà a beautiful reminder of a happy time delivered directly to your door!
You can also brighten up your home with wall art made from big prints in a range of materials, making that special day even more unforgettable. Pixum also has fabulous gift ideas for any occasion so this year I won't be frantically running round a mall on the 23rd of December (like last year and the year before and..) because I've decided to gift my whole family with a gorgeous picture of my six year old on a tablet case, notebook, mug and smartphone case. Christmas sorted in May? Brilliant!