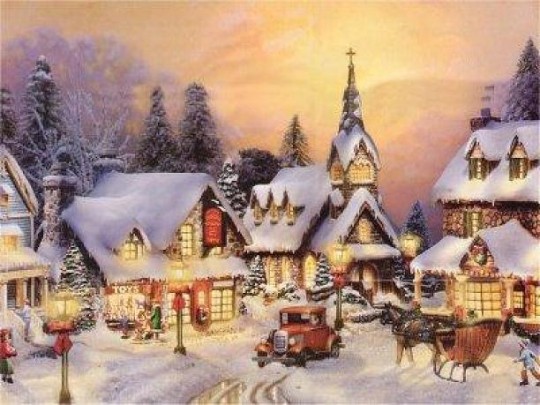 Christmas is coming! Yippee! I am one of those people who starts skipping about from around October time, the moment it gets cold, and then sort of goes a bit tinsel and Christmas cake mad for the next three months. And in this madness I have found 15 websites that Christmas lovers simply must visit. So, whether you are looking for gifts, need something to cheer you up, want to be in the Christmas mood, or fancy just saying, "Bah Humbug!" these sites are for you…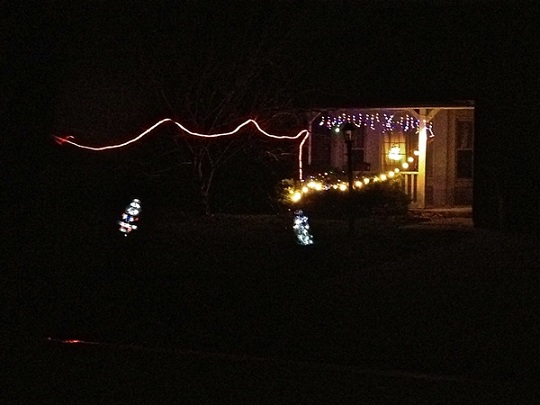 Can you say "URGH"? Well, this website is all about the icky and the ostentatious and the just plain weird, and their Christmas lights. The site has been around for ten years and is still extremely popular. I highly recommend the 2011 collection, especially the one called Ladderless. That had me cackling for ages.
This is a sweet little site that's packed with craft ideas for, you guessed it, Christmas. You can make angels, stars, fireplaces and all sorts of cool Christmas crafts using stuff that's lying about at home. A big thumbs up from us!
This is another little gem of a site that gets you the Clause Cam – watch Santa on video in your own home – and games, jokes, recipes, music and lyrics. It's fantastic. You can even whip up a letter to Santa at the North Pole.
Apparently Santa has offices in Helsinki, or so the tourism office for Finland says on this, their Christmas special site that's all about the man with the big red belly and the enormous motorbike…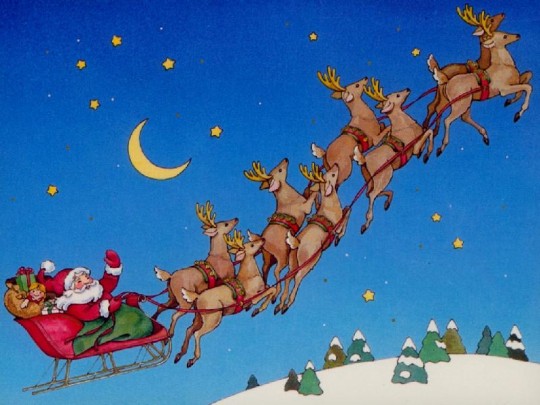 All Recipes is one of my favourite websites on a normal day, but their collection of Christmas goodies to bake and cook and make is just too heavenly for words. I have made their Christmas cookies on more than one occasion.
This is a very educational site that's good for the older kids who want to know more about how their ancestors celebrated the day. It's really good for crafts and games too.
This site lets kids write to Santa Claus, track him, and watch him on the webcam. You can also play Holiday Hangman which is very, very addictive.
Want to make cookies? Want to choose from over 570 different Christmas cookie recipes? Christmas-Cookies.com is a huge repository of nothing but yummy, seasonal recipes.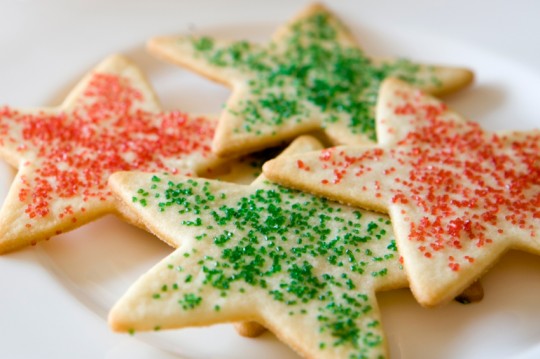 Want to know how to wish someone from Argentina a very Merry Christmas? Well it is Feliz Navidad (just like the song) and you can find out how to do the same in a ton of languages thanks to this site. You can also find out about different Christmases around the world.
This is the story of the Christmas of 1914 when enemy troops came together to share Christmas. It is a fascinating story and the site covers it really well.
Welcome to Santa's secret village where you can find things to do in a cute virtual world that has stories, games and activities for kids over the festive season.
This is hilarious, educational and brilliant. The ever popular site How Stuff Works decided to explain exactly how Christmas works and it is definitely worth reading.
13. How to decorate a Christmas tree
Your instructors, Iris and Fern, will show you how to assemble and decorate a Christmas tree in easy steps. You will find step-by-step guides and help along the way. Not…
14. View the White House Christmas Tree 
Yep, someone has set up a website where you can see the Christmas tree that is set up each year in the White House. The tradition started in 1889 – the Christmas tree, obviously, not the website – and has continued on to today.
Apparently this is the official website of Christmas. It's certainly slick and shiny with lots of cool stuff to enjoy! Take a look and relax, it's nearly time to crack open the mulled wine and the mince pies. Yum!