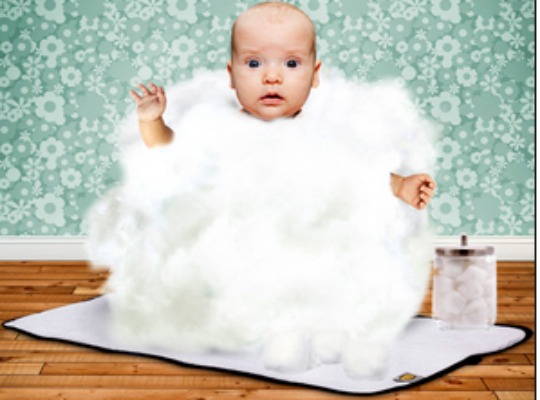 When you have a baby you think you know paranoia, then they start crawling, then walking. You then become a ball of nerves and want to cover everything with bubble wrap and bind baby in cotton wool. Unfortunately, you cannot or you may find yourself in a padded cell. You can babyproof your house the sensible way by buying the Lindam Home Safety Kit. It normally sells for around the £10 mark but it's just £4.99 at Argos with FREE delivery included too.
I need this in my life as my little one is up on everything so I feel for all of you in the same situation. Lindam are the most famous baby safety brand and I reckon it's the 'go to' make for many parents including myself.
The Lindam Home Safety Set contains a total of twenty one items to prevent baby from harming themselves. Those are: A Door Stopper to prevent little fingers getting nipped or crushed in doors, Four Corner Cushions to protect the sharp edges on tables, TV units etc, Four UK Socket Covers to prevent children putting fingers into plugs sockets, Four EU Socket Covers for travel safety, and more.
Like I said delivery is FREE so there's no need to trail down to Argos to collect it.