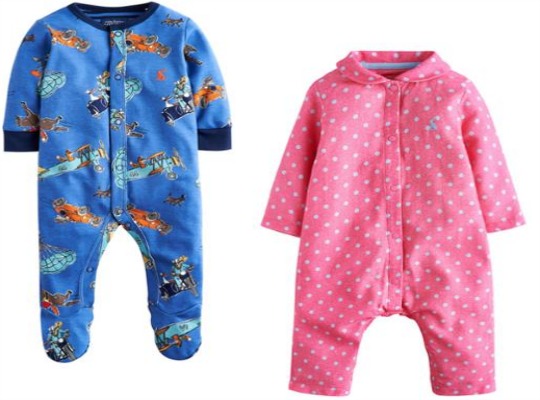 Joules, we love it right? Yes, it's expensive but the sales are fab and you can pick up a right bargain. I do tend to pick up bits and bobs for the kids but do end up treating myself too. The children's clothing reductions are great just now plus Joules are offering FREE delivery, which is always good. Items start from just £2.95 delivered, so you really ought to have a nosey.
Joules are famous for their countryside themed prints and their wellies, check out these Printed Girls Wellies* for just £15 delivered, or the Boys Printed Wellies* for just £14.95 delivered. It's typical to pick up a pair of Joules Wellies for around £25 so these are a bargain.
I am fond of the prints that Joules use on their designs as it makes them look very stylish but not too serious. This Floral Skirt* is a prime example of a Joules garment. It is now only £12.95.
These Toddler Tabitha Floral Slipper Socks* are now only £4.94 delivered and they are just adorable. These were previously £9.95.