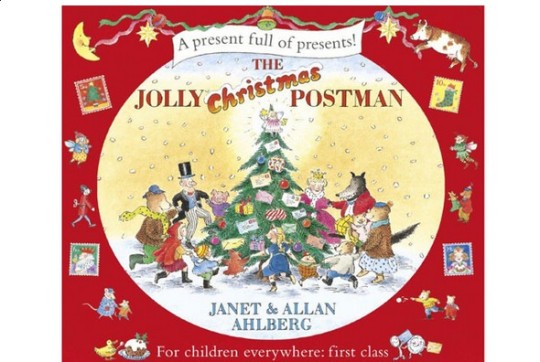 There's only one thing for me to say about The Jolly Christmas Postman Book by Janet and Allan Ahlberg and that is it's the BEST Christmas Book EVER! This is the cheapest you will see this at this time of year, so grab one or more NOW!!! It's only £4.99 at Amazon and The Book People.
The Jolly Christmas Postman Book is a wonderful book that can be brought out every Yuletide. Each page features a piece of post that contains little letters and other quirky bits and bobs. There is even a little game contained in one of the envelopes.
This book is one I remember fondly from my childhood along with the original Jolly Postman Book. Both make reading such a wonderful experience for children.
If you do have Amazon Prime or are putting in an order of £10 or more today (on books) then you can have it delivered for FREE, over at The Book People it'll cost £2.95 for delivery unless you spend over £25, then it's free.