Kids Freebie: Free Asthma UK Information Packs @ ASDA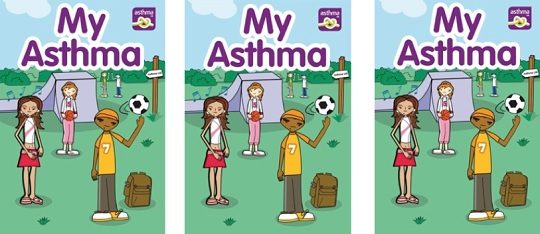 ASDA has stepped up and decided to go one step further when supporting families with children who suffer from asthma. They are now giving away free Asthma UK information packs to children with asthma.
The Asthma UK's pack, entitled My Asthma, is a self-management resource designed specifically for children aged 6-11 to help them understand more about their medicines and how to be in control of their asthma. The aim of these packs is to help children understand the issue, learn about medicines available to them, and help parents recognise how better to control their child's asthma.
You can visit your local ASDA pharmacy to get free asthma advice where the qualified staff will show your child how to use their inhaler properly and where you can collect your free My Asthma pack. Inside freebie you will find My Asthma Plan, My Asthma Calendar, and a  My Asthma Medicines Postcard.
To get your free pack, visit your nearest ASDA store that has a pharmacy.