Huggies Pure And Huggies Natural Care Aloe Baby Wipes £1 Each @ Wilkinsons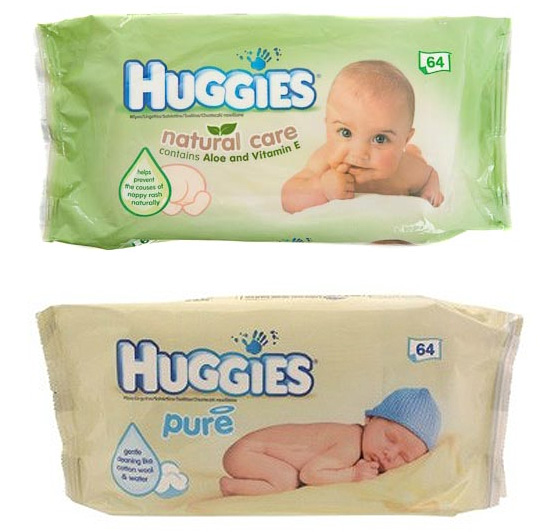 Even though I don't have babies any more, baby wipes are still essentials in my household! I'm a particular fan of Huggies wipes and stock up whenever I come across any Huggies baby wipes deals.
If you pop over to Wilkinsons, you can pick up packs of either Huggies Pure or Huggies Natural Care Aloe wipes for £1 each - they're usual price is £2.34.
My children are now 17 and a half, 16 and a half and almost six years old; my eldest son is in the Army, my daughter is currently going through Army selection and Edward is shining his way through school - all of them, and me, are regular baby wipes users.
Jack has discovered they're GREAT for cleaning his block on camp (I kid you not - apparently they remove all sorts of dirt and crud from hard to reach places!); Elise uses them to take make up off and Edward uses them to wipe his hands when we're out and about.
Huggies Pure are billed as being the same as wiping with cotton wool and water and Huggies Natural Care with Aloe contain Aloe and vitamin E which can help prevent, and soothe, nappy rash.
I have no idea whether these Huggies baby wipes deals are available in-store but you can arrange to collect your baby wipe purchases in-store for free.
Happy baby wiping - whatever you use them for!