Up To 50% Off Children's Shoes @ Amazon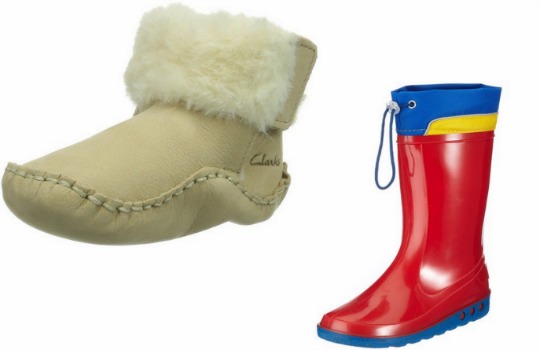 Looking for some shoes for the kids? Amazon have up to 50% off Children's Footwear on selected lines at the moment. Meaning you can save £££'s. There are some big brands included in this clearance event and some that I have personally never heard of. There's lots and lots under £15 a pair and you can search through the full list by clicking the link below.
Here's our top pick of discounted Children's Footwear from Amazon:
You can have your Children's Shoe bargains delivered for FREE if you have Amazon Prime or are spending £20 or more. If you don't have Amazon Prime and are not planning on spending £20+ then delivery is £3.30.