Lunch Boxes, Food Containers And More 15% Off @ My Friendly Lunchbox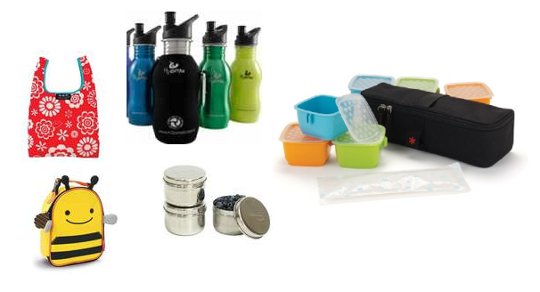 My Friendly Lunchbox have a range of innovative and exciting products from Kids Konserve, Easy Lunchbox and Onya, and they are offering PlayPennies readers an exclusive 15% off bottles, lunch bags, containers, wrappers, cutters, name labels, ice packs and lunch kits.
Stand out from the crowd with My Friendly Lunchbox
Discount: 15% Off
Valid For: Everything, including sale items
Expires: 5 December
Discount Code: PP15
My daughter goes to nursery twice a week and we have to take a bag for their change of nappies, spare clothes and so on. My daughter's bag is a furry bag with a mama kangaroo and a little joey kangaroo in it's pouch – it's very cute and totally unique. My mum bought it for her in Australia when I was still pregnant. It's also the only bag on the whole nursery table that isn't a TV character or plastic, and I love that.
So what that in mind, it's fair to say that I love the products at My Friendly Lunchbox too.
Not only are the children's lunch boxes fab, the adult designs are lovely too – like this Minisax Lunch Bag for £3.50 (£2.98 for you) which has a nifty little takeaway coffee cup holder built in.
The Onya water bottles are funky and durable, and you can buy different lids to suit your drinking style – I like sports lids, but my husband will always unscrew it to sip straight from the bottle, so he'd probably prefer the loop lid.
Another personal favourite for me on the site, and perfect if you're out and about with toddlers all day, or like snacking at your desk, is the Bento Meal Time Kit (£15.30 with the discount applied) which consists of six BPA free plastic food containers with lids, a freezer pack and a PVC cooler bag (which holds 3 of the food containers at any time, along with the cooler bag.) Perfect way to keep your lunch separated from your nuts and crisps!
Have a browse around My Friendly Lunchbox – I'm sure you'll find something you love!