Parents Freebie: Free Samples From Dove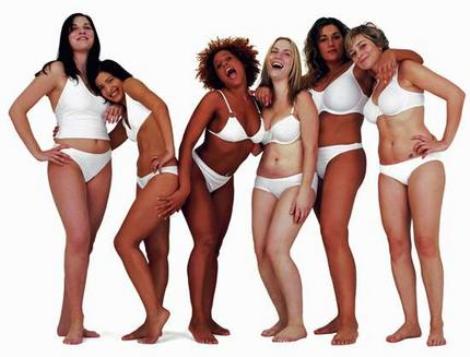 Join the Dove club and you will be getting some tasty free samples in the post. Yes, you read that right – Dove are giving away lots of lovely free samples and special offers and all you need to do is sign up to withDove. It's easy and quick too.
The form you need to fill in with Dove is really not that complicated and won't take you very long at all. It took me about 30 seconds and voila, I was registered. Once you have submitted your form you'll get taken to another page that will ask you if you are interested in sharing your thoughts about Dove with them.
The questionnaire is easy and rather fun actually, although you may find it a bit embarrassing if you don't use any Dove products…
Now all you need to do is wait for your free Dove samples to appear in the post. Fortunately Dove are really good with this sort of thing and don't promise a freebie that they don't deliver. I got some scrummy samples in the post last year!