Parents Freebie: 10,000 Free Cards @ Hallmark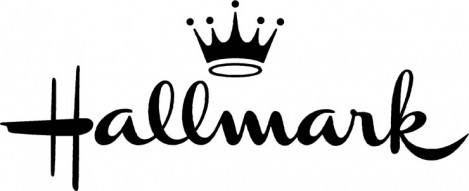 Hallmark Cards are celebrating the third birthday of their online personalised card service by giving away 10,000 free cards. Today and today only, you can claim your free card by visiting their site and entering the voucher code outlined below, but hurry, stocks will stop at the 10,000 mark!
The voucher code you need to get your awesome free card from Hallmark is FREECARD2011. Just enter this code at checkout and you will enjoy a lovely free card. You can use the website to design, create, and personalise any card you like.
The site offers you the chance to add in your own images, tailor make your personal messages, and create a bespoke design for your cards. It is rather impressive what you can do and usually costs a fair bit, so if you fancy a free designer card, then this is your freebie!
Your card will be either posted immediately or sent to you, or you can send it up to one year in advance! There are the usual conditions such as one card per account, postage is not free, and the deal is valid until midnight 27 September 2011.