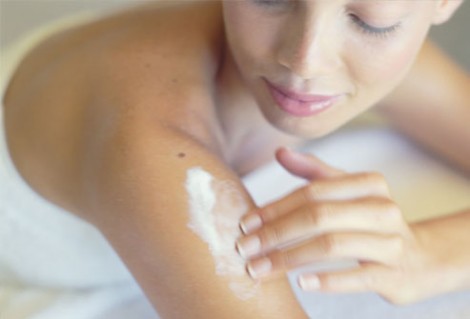 One of the difficulties of living in a cold climate with areas of hard water is the affect these have on your skin. Dry and wrinkly hands are horrible to have and often feel inevitable, especially when you're washing them constantly with a new baby. So this fab freebie from Vaseline may well be the skin solution you've been looking for.
This cream is designed to increase the moisture levels in your skin instantly and is bound to be delicious on the olfactory sense too. I've always enjoyed Vaseline's products, they always seem to be good value for money and good quality too. Hopefully this won't be the exception to the rule.
To get your free sample you'll have to enter a survey first but I don't see this taking too long to do. It took me only five minutes to complete. The sachet will then be sent to your door so you can enjoy some moisture locking fun. Please note that this offer is only for those in the UK. Sorry to our far flung friends...
Thanks to BAZZAUK at HUKD!