Mums Freebie: Nelsons Pure & Clear Sachet For Free!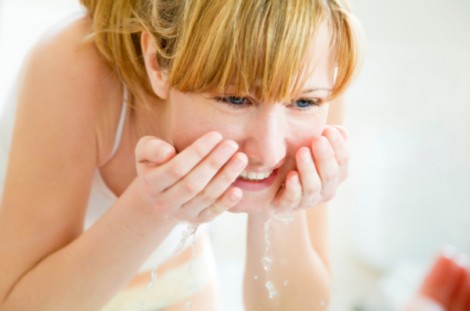 Fancy trying out a new product if you suffer from breakouts? Well Nelsons are giving away sample sachets of their new facial wash that has been created to provide anti-blemish care for spotty or breakout skin.
There are only a limited number of sachets available and they will only be delivered to the UK and Ireland so get in there if this is something that you like the idea of. To nab your sachet you'll need to fill in a short questionnaire and then Bob's your Auntie.
Nelsons Pure & Clear is free from chemical nasties and is all about giving you blemish free skin. The list of chemical substances that this product doesn't have is long and impressive. Actually, I didn't know that my products had half of these so it was a little terrifying.
Needless to say, the product is all about natural health and beauty and is available at stores like Holland & Barrat or your local pharmacy. If you do decide to nab one of these free samples please do let me know how you get on. Did it work?