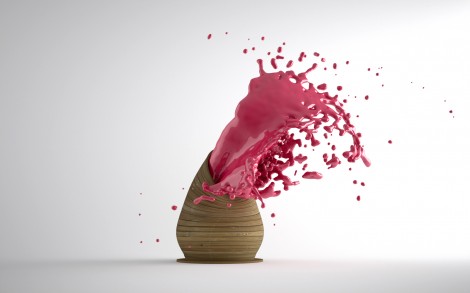 Fancy trying out a new scent for summer? Lacoste have just launched Love of Pink for girls with a zest for life. It includes the scents of blood orange, magnolia, quince flower and stephanotis with a base note that includes cedarwood and vanilla. It sounds like this is quite a sweet fragrance so it may also be perfect for those of you with teenage daughters...
Nabbing your sample is simple – just enter your details and soon it shall be yours. Actually, as I was browsing the form I discovered that you can choose between three different perfume samples. One is Love of Pink and the other two are Lacoste Challenge and Lacoste Essential Sport.
The latter two perfumes are for men so perhaps this is a brilliant opportunity to prepare the way for a fabulous Father's Day gift. Get him a sample and let him try it out for a bit of a change – if your man is anything like mine then he may have chosen his signature smell yonks ago and hasn't even considered a change.
Now go on, enjoy your free perfume sample from Lacoste!