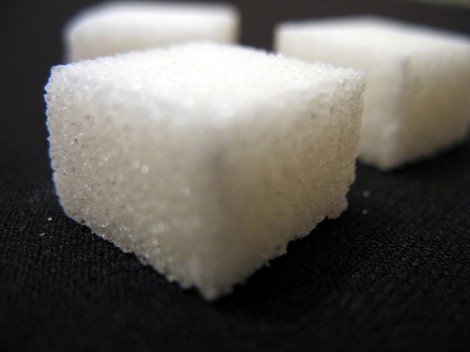 So we have had the fear of god put into us about real sugar. It brings on obesity, it's bad for our blood pressure/diabetes/hearts/living in general. Then we all switch to sweetener only to discover that the leading sweetener ingredient is aspartame, which causes cancer (apparently)!
So what do we do next? We get another brand of sweetener, this time with sucralose but this one also has all sorts of terrifying side effects. Well, isn't it great that there is a new non-artificial sugar substitute that's arrived to save the day? It's called "Just Like Sugar," and you can get yourself a free sample to try out.
This is a 100% non-artificial sweetener that's made from pure ingredients. It mimics the attributes of regular cane or beet sugar but without the negatives. Try it out and let us know what you think. I've definitely sent off for my freebie as I've used a Sucralose brand for a while and the recent list of side effects has had me trembling in a corner.