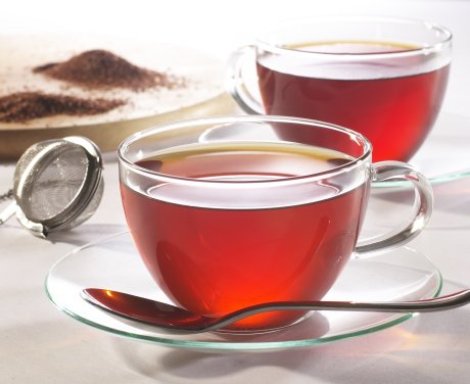 Known as Rooibos in South Africa, the home of this delicious and healthy tea, this is a fantastic tea to enjoy any time of the day. Free from caffeine and all other such harmful substances, rooibos is a distinctive and refreshing drink that most people love.
You can drink the tea with or without milk, some people even add sugar although it has a naturally sweet taste that makes it exceptionally good for your waistline. It has been a hit in SA for years and years and years, so why not join in and find out what all the fuss is about, for free?
Personally, I've loved rooibos for years and have drunk it hot in winter and cold in summer (delicious with ice and lemon) and have used it as a substitute for tea and coffee when I've been on a diet. I can tell you that it's done wonders for my complexion when I've gone on a rooibos binge. My skin positively glows.
So, grab a free cuppa and let me know what you think.
Thanks to BAZZAAUK at HUKD!