Mums Freebie: Two Free Pregnancy Tests @ DuoFertility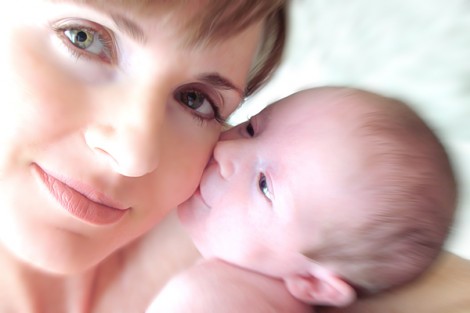 I think that, unless it wasn't planned, getting a pregnancy test is one of the most exciting things ever. You're about to find out whether you're going to have that much wanted baby and everything is a bit giddy and nerve-wracking. And expensive! I can't believe how costly some pregnancy tests are.
DuoFertility are sending out two free pregnancy tests to 100 people every day as a part of their campaign to raise awareness about fertility issues in the UK. While you may not be guaranteed a test (maybe fill in the form first thing in the morning), it's worth a shot!
At least they will be free. I really don't understand the cost of pregnancy tests now. I mean, do we really need a digital display that tells you exactly what day you fell pregnant and all that stuff, and that costs the same as a meal for two at a decent restaurant?
If you happen to be trying for a baby and one of these tests tells you, "Yes!" then do let us know so we can shower you in congratulations.