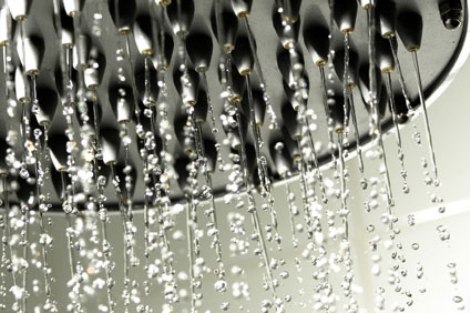 We recently reviewedthis range of products from Dove and I have to say that this particular body wash is divine. Super creamy and soft, it really does make a difference to your skin. I know I sound like an advert but I never ever find creams and washes that help with my skin. It's soooo sensitive and the hard water area we live in practically kills me.
Anyway, so I figured that if you think I'm just glowing and gloating because I have to, and not because it's my honest opinion, then this freebie should change your mind. Just fill in your email address, fill in the details and your sample will soon be yours.
I shall await your comments with bated breath. It can't just be me who feels like this really is super gentle and silky! Anyway, the range is new, the free sample is yours for the taking and I can't wait to hear from you.
Thanks to Kara Lunnemann at HUKD!