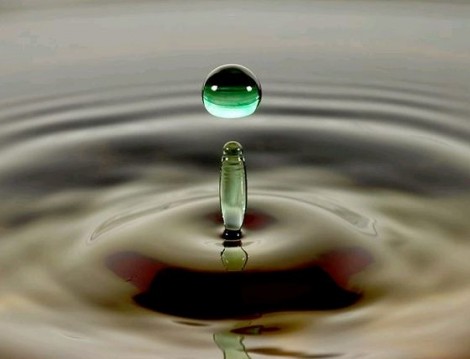 Mommies need freebies too, so this delightful sachet of Vaseline Sheer Infusion is bound to make your daily slog through the post worthwhile. It's certainly better than a bill! You only need to fill in a short form to become eligible for the deal and it will take seconds to do.
Vaseline Sheer Infusion is a lush new moisturiser that works to infuse all the layers of your skin with moisturiser. They have quite a lot of information behind the product including a system known as Stratys-3 – a patented moisture complex that apparently has scientific origins.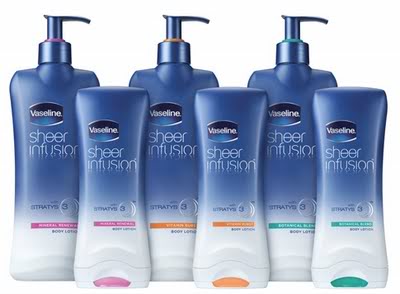 I say 'apparently' because I'm fairly sceptical about the real science behind these new moisturising creams and anti-aging efforts. Of course, that doesn't stop me from buying them and hoping they do work but hey...
Anyway, there is a lot of information on the site to tell you about this new cream and what it can do for you and your skin. It's sparked my interest now so I've sent off for my freebie to see exactly how well this works. Enjoy yours!