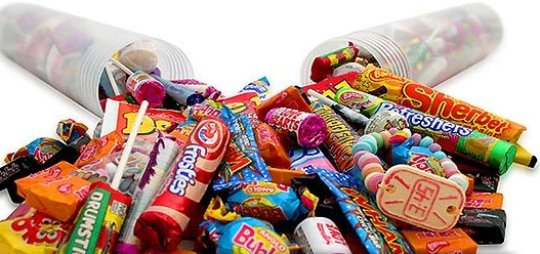 Fancy getting a free packet of retro sweeties to enjoy? Well, Sugarcane are giving away a free sample of their brand new retro sweets and you just need to fill in a very short survey in order to qualify for your freebie.
The brand new range of sweets from Sugarcane include those perennial and retro favourites such as cola, pineapple, mint humbugs, rhubarb & custard, pear drops, sherbet lemons, sour apples, butterscotch, chocolate limes, pina colada and plenty more.
The survey is ridiculously simple really. You fill in your name, your email address, your postal address, your Facebook username and your favourite boiled sweets and then submit the form. I think it is worth noting here, however, that asking for your Facebook user name is unusual so if you don't want to give it over, make one up.
Thanks to kimyt11 at HUKD!