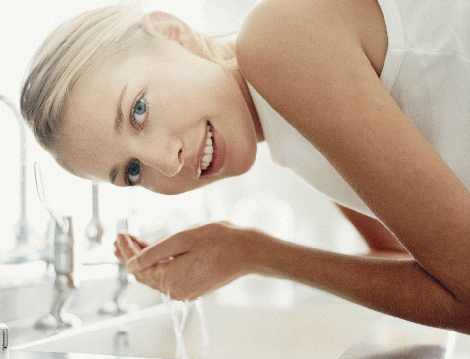 This is a nice and easy freebie that your older kids will appreciate doing the hard work for I think. All you need to do is watch the video, answer some pretty obvious questions and then register for your sample. Don't be put off by the line that says the competition is closed – you can still register for your free sample.
You honestly don't need to watch the video at all. Just click Skip Intro and then answer the questions. Once you're done, regardless of what answers you choose, the registration form will pop up and you can fill in your details.
The freebie is available for UK and Ireland customers and the form is short and sweet. If you want to get other freebies from the company just tick the relevant box. It won't take you long to get registered and sorted so go ahead and nab your freebie.
Thanks to BAZZAUK at HUKD!