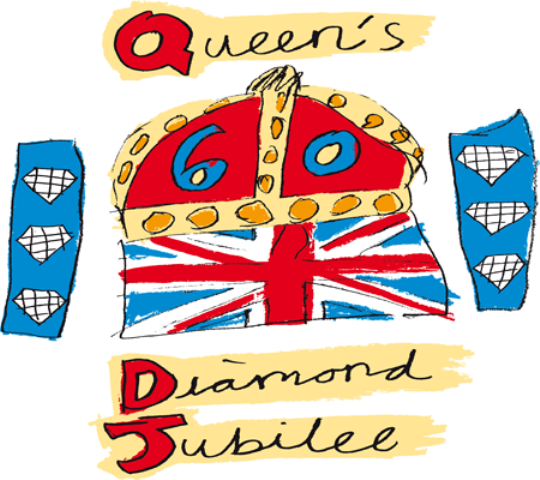 This year's Diamond Jubilee celebrations are just around the corner and councils are reporting record numbers of applications for road closures as hundreds of local communities plan to celebrate the Queen's 60 year reign. Sustrans have got in on the action by offering a ton of free Diamond Jubilee activity sheets for kids to enjoy.
As well as being a great occasion for local people to come together, street parties are a fantastic opportunity for kids to be truly free range and experience the joys of playing in their communities outside in the fresh air.
To help you come up with some ideas, Sustrans have created a special series of Diamond Jubilee activity sheets that are free to download. They are packed with games and activities for kids of all ages. From bike polo to royal dancing games, their five British themed activity sheets have everything you need for a fantastic day of fun.