Kids Freebie: Free Codes For Moshi Monsters @ Moshisecrets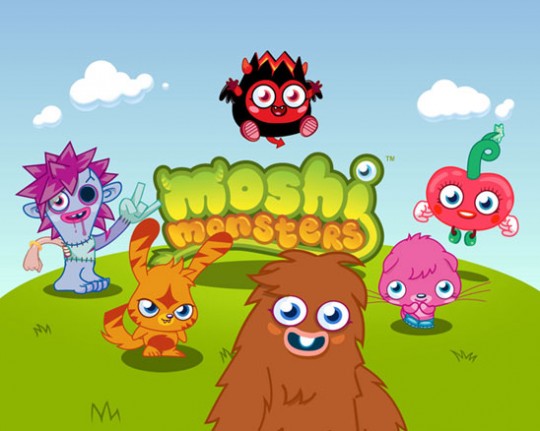 This site, Moshisecrets, is brilliant for kids who happen to be involved in the world of Moshi Monsters. It is a great site for free Moshi Monters secret codes and extras and tips and hints and plenty more.
Moshisecrets adds all sorts of cool extras to the site and updates the various codes each week so that Moshi Monster players can get them in the game. At the moment you will find the Furry Luv Chair, a Carton of Sour Milk and Sludge Fudge. You will also get access to the free membership codes and a 24-hour trial membership guide.
You can also go to the Tricks and Tips section for advice from Moshi Monster fans and help on growing your Moshlings and other such tasty titbits. And if this site is not enough for you, check out the astonishingly detailed HUKD blog on the topic of Moshi Monsters right here.
Thanks to FrootLoop at HUKD!